Who We Are
Triquetra Technologies, Inc. (T2), is a Woman-Owned Small Business (WSOB) providing Counter Intelligence, Training, Advisory & Assistance and Programmatic Support services.
VISION
To be recognized as a top tier government contractor and seek to be recognized as a quality service provider, always operating with the highest level of integrity.
MISSION
Anywhere in the world T2 places and leverages high quality and experienced military and civilian personnel with unmatched expertise to successfully complete our customer's strategic and tactical requirements.
Core VALUES
Integrity

Honesty

Respect

Professionalism

Innovation

Excellence

Collaboration and Teamwork

Community Responsibility
Counter Intelligence
T2 provides employees drawn from retired or separated military personnel specially selected for their recent and direct experience in the field. As a defense focused small-business, we are uniquely capable to provide highly responsive and extremely agile Intelligence support to meet both DoD and Industry needs.
Language & Cultural Advisory Services
T2 is currently on the the DLITE contract; the largest linguistic contract for the US military. We are confident in our ability to provide comprehensive benefits and quality applicants/linguists for the DLITE contract.
If you wish to apply for a linguist position or to learn more please click below!
"
XXXXX's professionalism and dedication demonstrate the qualities expected of NTM-A/CSTC-A team members."
Col, USMC, NTM-A/CSTC-A CJ3 KM/LNO Chief
"XXXXX is one of the best team members I have served with in over 20 years of military service."
LTC, AD Chief, Knowledge Management, NATO Training Mission- Afghanistan
"XXXXX's dedication, knowledge and exemplary efforts assisted immeasurably in the development and overall success of this office."
DoD Chief, Knowledge Management Office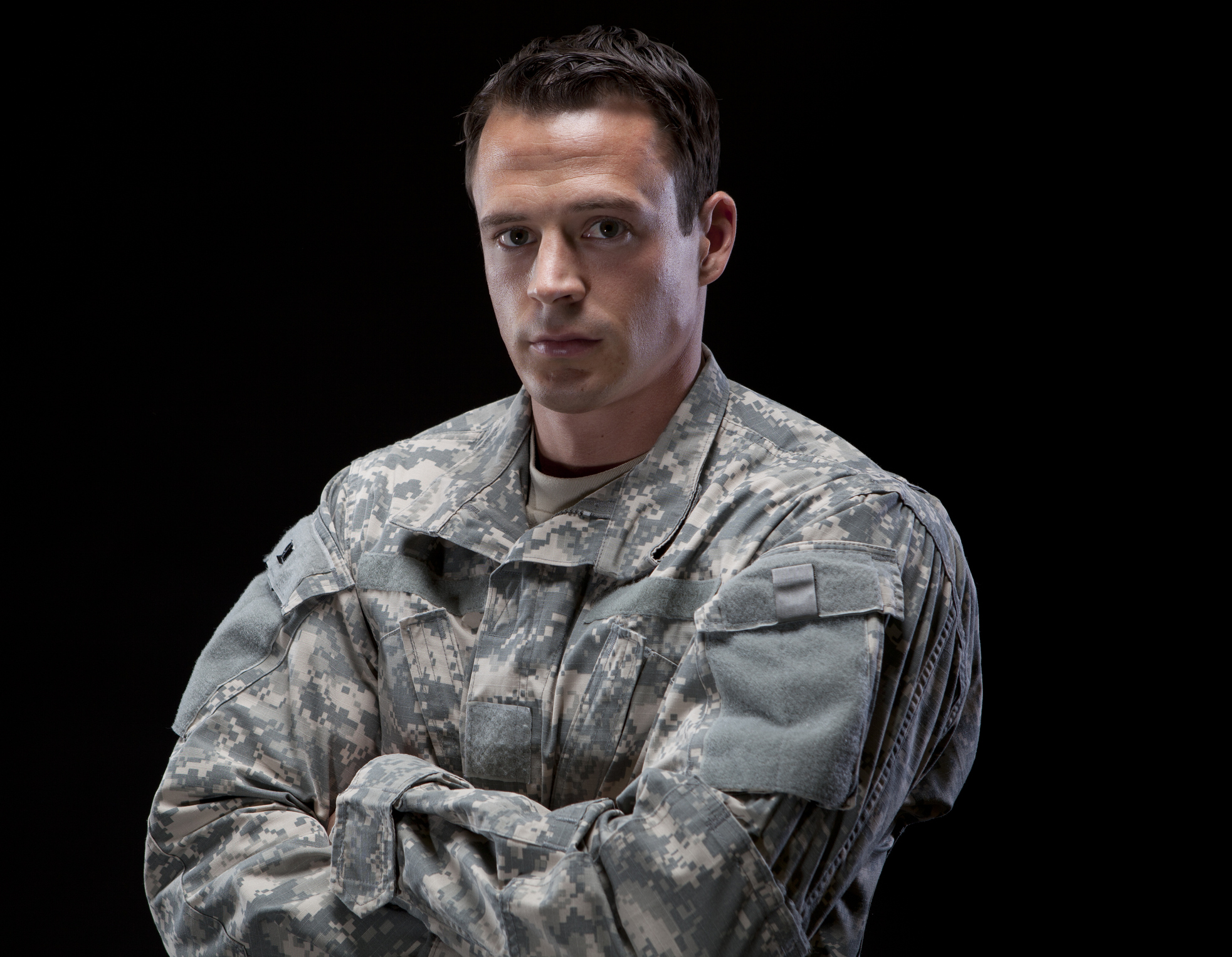 Supporting Veterans
T2 takes full advantage of our strategic location in the Hampton Roads region of Virginia to provide the unique skills our clients are looking for. There are approximately 38 military installations within a 25-mile radius of our main office; the highest concentration of military entities in the world. Because of the relatively low cost of living and the mild climates in this area many military personnel choose to stay or retire here after leaving the service. T2 utilizes the latent potential inherent in retired and separated Department of Defense and other government personnel. In our wartime support function, our staff of Veterans consistently exceed our customers' expectations.
Contact Us
Interested in learning more about our services? Our team members take the time to discuss your questions and concerns and help you make smart decisions that best meet your needs.
Call or complete the form here.
(757) 778-8787
Our Office
11836 Fishing Point Drive, Suite 200
Newport News, VA, 23606
United States